Child Psychology
Parents and carers want the best for their children and when there are difficulties it can be hard to find the help and support that is needed.
At Derbyshire Psychology we work in the first instance with parents and carers to gain an understanding of yourchilds needs and to explore how best to understand and support them.
From the initial assessment a path of support will be discussed and this will inform us as to what future sessions will look like moving.
In some instances it might be necessary to observer your child in the school or home setting and in some cases it may be that there is not a need to see your child at all. Much of this is dependent on age as with younger children it is often best that the majority of the work is done with the parents.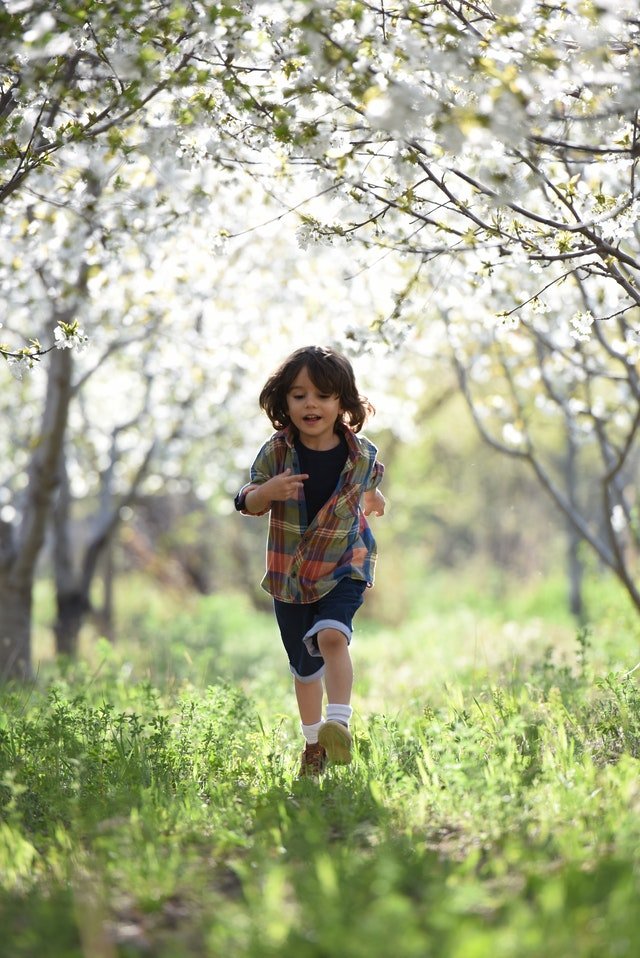 Our referrals include (but are not limited to) children and adolescents aged 0 to 18 presenting with difficulties associated with:
Acquired Brain Injury
Adjustment Disorder
Anger
Anorexia
Anxiety
Anxious School Refusal
Asperger's
Attachment Difficulties
Autistic Spectrum Disorder
Behavioural Difficulties
Bereavement and Loss
Bulimia
Bullying
Childhood Abuse and Neglect
Children in Care
Complex Trauma
Conduct Disorder
Cyberchondria
Developmental Disorders
Depression
Developmental Trauma
Diabetes
Eating
Fabricated and Induced Illness (FII)
Learning Difficulties
Life-threatening and Life-Limiting Conditions
Looked After Children
Low Self-Esteem
Low Mood
Neurodevelopmental Disorders
Obesity
Obsessive Compulsive Disorder (OCD)
Oppositional Defiant Disorder
Over-Eating
Parental Divorce and Separation
Parental Terminal Illness
Physical Health Difficulties
Phobias
Post-Traumatic Stress Disorder (PTSD)
Selective Mutism
Self-Criticism and Self-Loathing
Self-Harm
Sleep Difficulties
Tourette's
Traumatic Brain Injury
Trichotillomania (Hair Pulling)